Grips and slugs extra
Young Bowling & Trophy Supply carries all name brand balls.
Our holiday sale is ON - Now through Christmas 2023.
Call, come on in or simply fill out the form below to start saving.
Use Promotional Code YB19 when ordering or simply tell us you found the special online.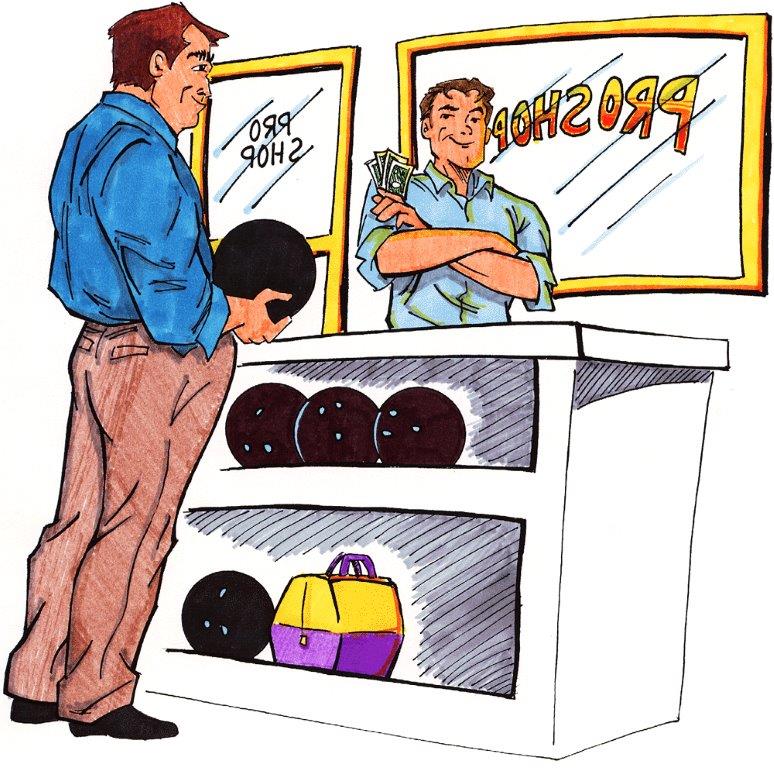 Young Bowling and Trophy Supply has been supplying Michigan bowlers for over 45 years. We can provide balls, shoes, accessories and apparel. One of our specialties is the ability to drill ball finger holes on site. We only keep a few balls in inventory, but can generally have your new ball ready within 48 hours. Check out some of our ball vendors on the side.