NEWS FLASH
---
Young Bowling & Trophy Supply acquires K & S Bowling & Trophy Sales.
After 50 Years in the business, K&S Owners Mike and Jennifer Samardzija have retired.
Young Bowling has acquired all of K & S Inventory.
This includes bowling balls and supplies, trophies and customer ball measurements!
Best place to shop for all Bowling Balls & Accessories
---
AND – Voted one of the Top 5 in Metro Detroit!

Welcome To Young Bowling & Trophy Supply
---
Hot Deals at Young Bowling and Trophy
---
Click image to view hot deal
Young Bowling & Trophy Supply
Trophies, Awards & Plaques
---
Sports & Academic Awards, Corporate Recognition
Additional Trophy Suppliers include:
Promotional Items
---
Spread business awareness through logo imprinted promotional items
We Imprint Your Logo on Everything
Backpacks
Bags
Blankets
Bluetooth Speakers
Bottle Openers
Bottle Stoppers
Can Coolers
Carabiners
Chairs
Coolers
Drink ware
Flash Drives
Flashlights
Golf Balls & Tees
Hand Sanitizers
Key Chains
Luggage Tags
Pens / Markers
Power Banks
Selfie Sticks
Stress Balls
Tape Measure
Umbrellas
Yoga Mats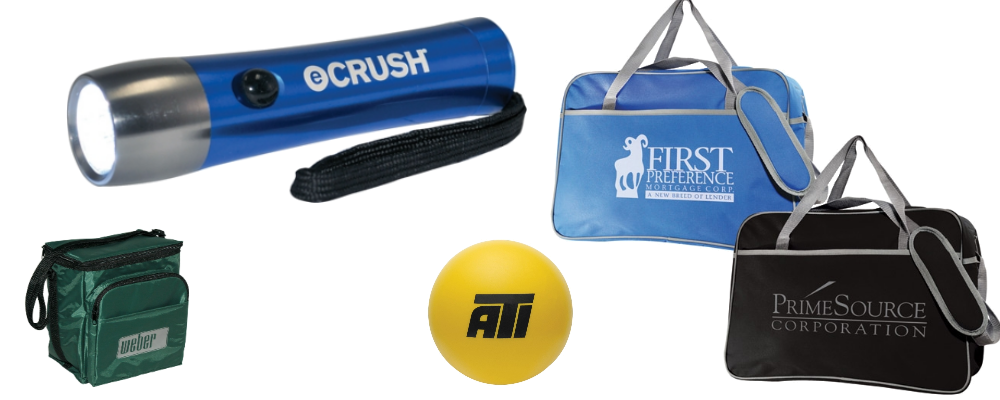 Imprintable Sportswear Collection
---
Sports and Casual Wear | Our Imprintable Catalog
Some of the Brands We Carry
---
Young Bowling & Trophy Supply
---
Your One-Stop Shop for Bowling Supplies, Trophies, Apparel and Promotional Items